Olay AquAction @ WaveHouse Sentosa
Signage design and InstaPrint Photocard Design for Olay AquAction event at Wavehouse Sentosa
Olay AquAction Signage Design
During the course of my Internship programme, I was tasked to design Signages for a collaboration event hosted by Olay for Olay's new launch product - Olay AquAction. It was hosted at Wave House Sentosa, Singapore on the 7th of December, 2013.
The event was filled with games, events like Bokwa/ Zumba dance and we were even able to try Flow Riding! There were lots of delicious food and juices given away on that day itself!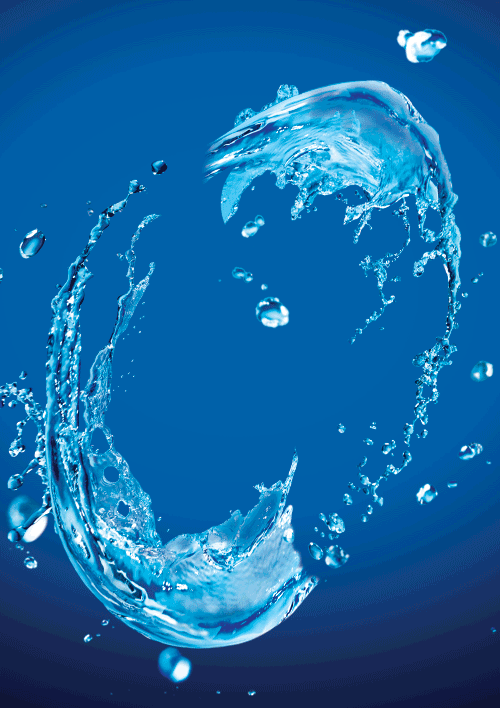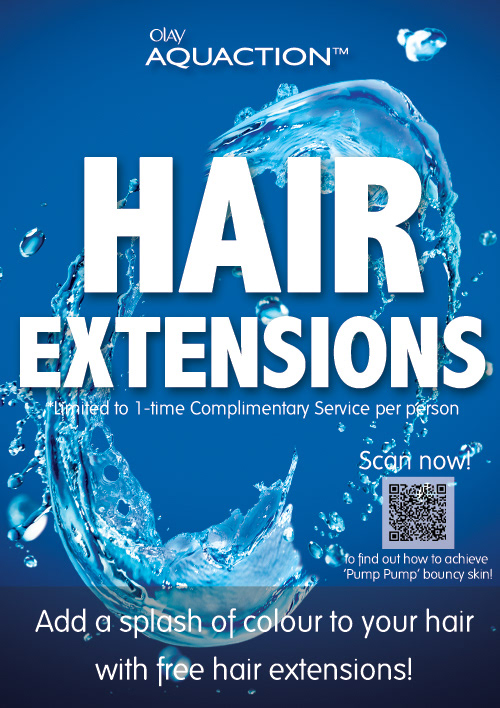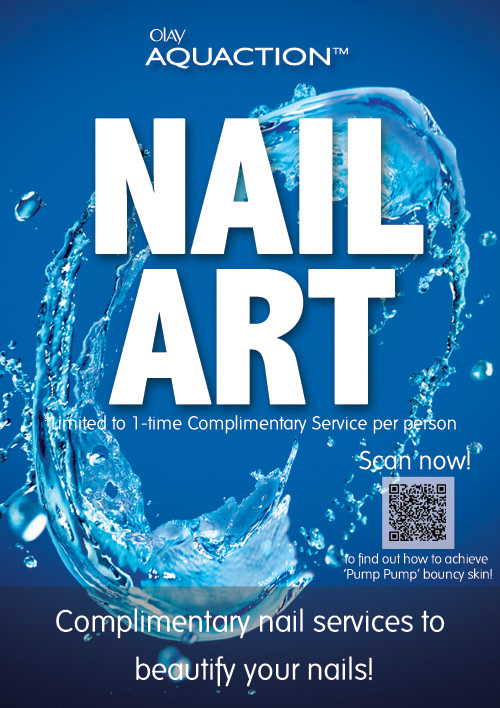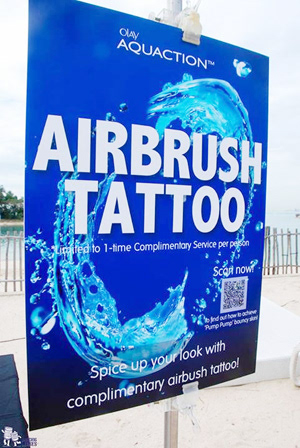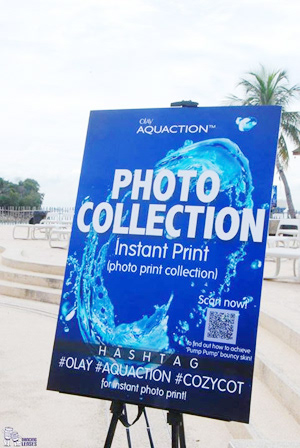 In addition, we had a InstaPrint booth where people could hashtag their Instagram post with the allocated hashtags to print out their instagram photos on the spot! I was tasked to design the photocard as well.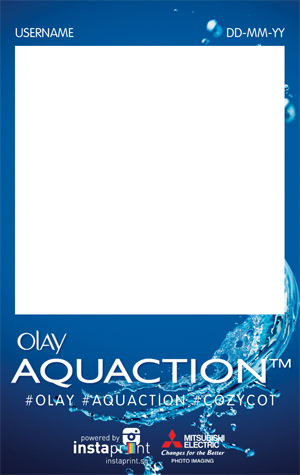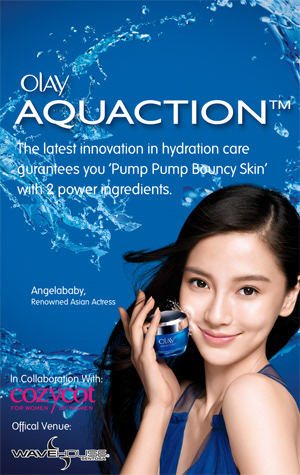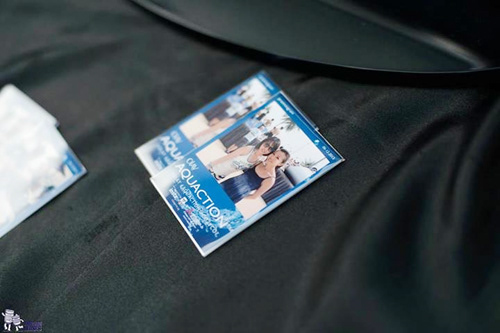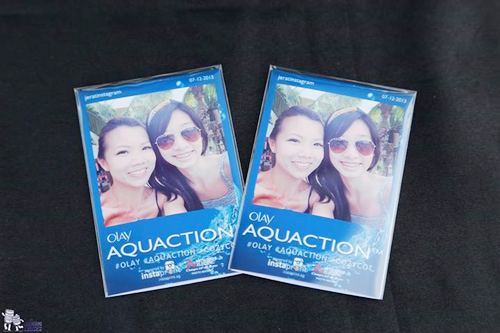 Everyone went home sun burnt nevertheless it was a fun filled event hosted by Olay as well as the CozyCot crew!